August 19, 2018
2 Weeks left! Including our 'Adults-Only' session
Yep, we are winding down for the summer, but still plenty of skiing to be had these next 2 weeks. Session 13 begins today and we wrap up the summer with our annual Adults-Only Session, August 26 - September 1. Not too late to sign up!
Come join us!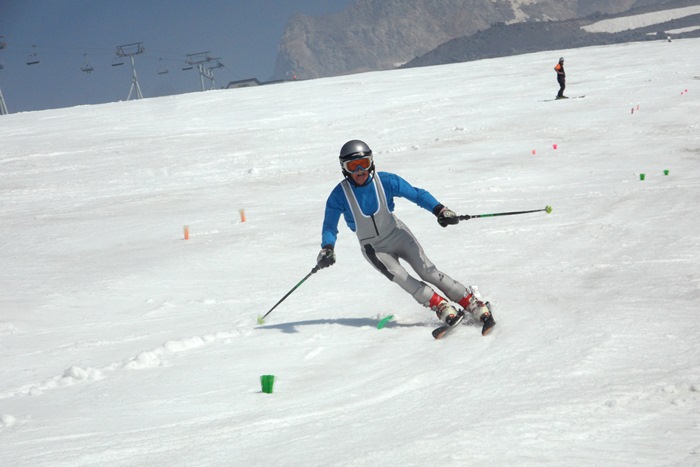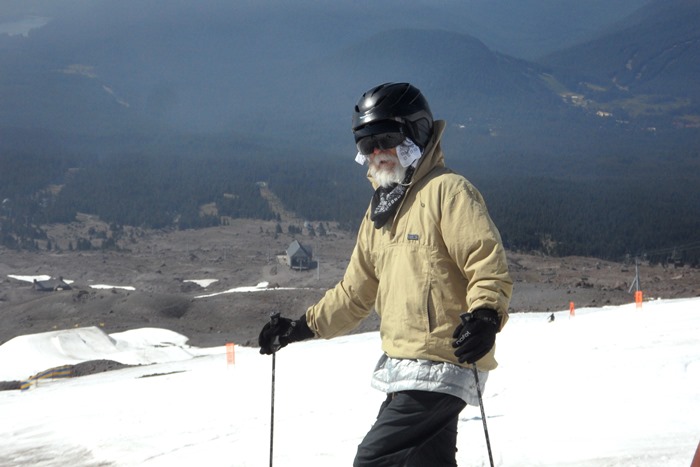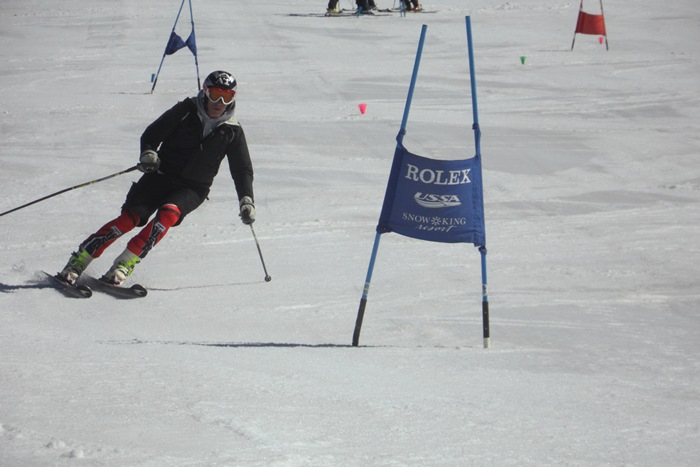 Follow us on INSTAGRAM!!
Camp Registration here.

Camp Newsletter Archives
Add yourself to the MHSSC hot list!!
Give us your email address so we can send you late-breaking information about camp.