June 16, 2019
We're just getting started!
Three sessions down, 11 to go! We're just ramping up for a great summer of skiing and snowboarding.
Come join us!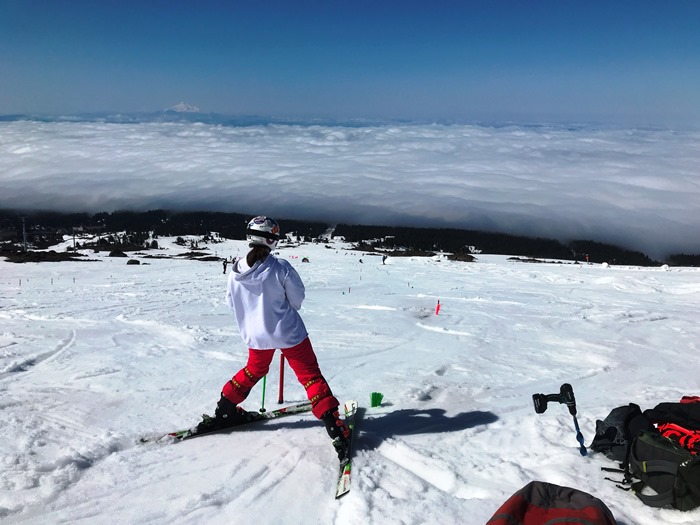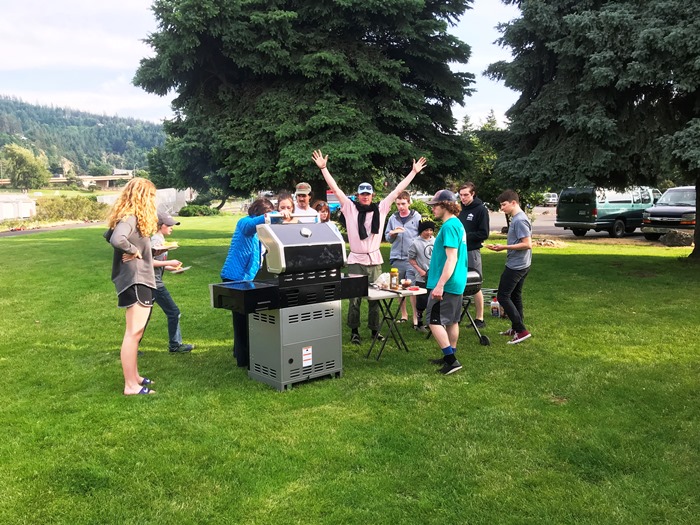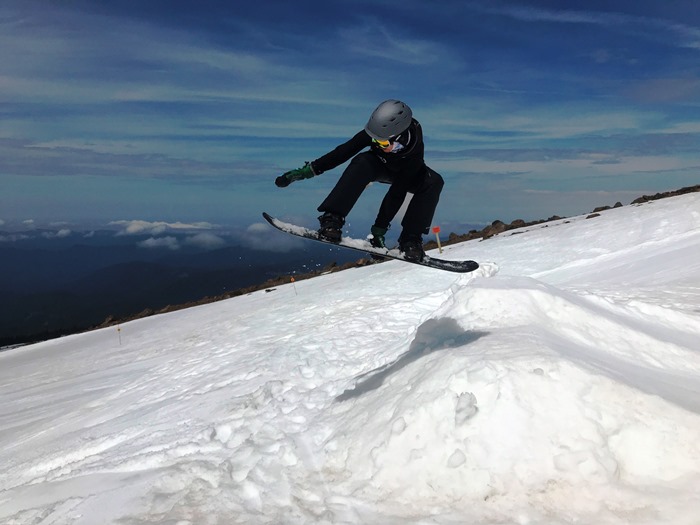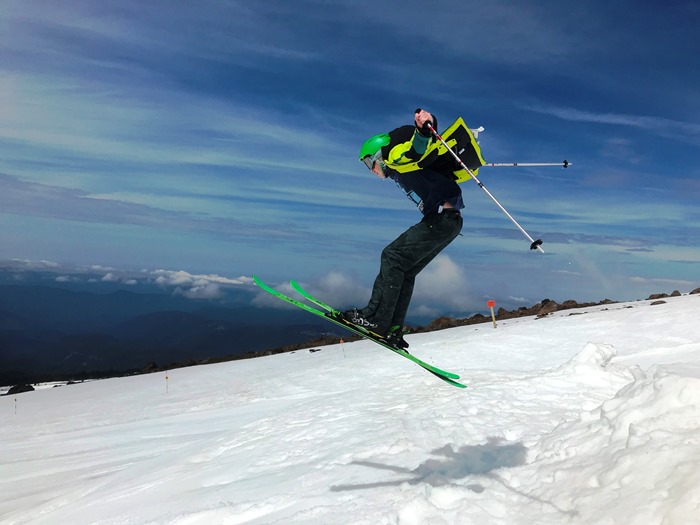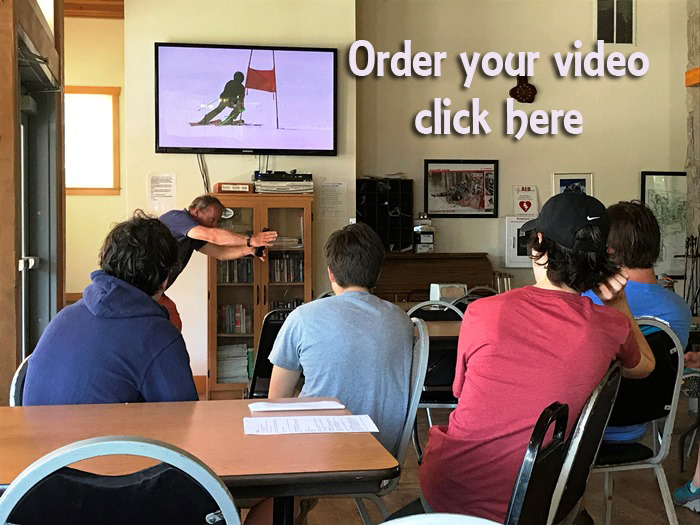 Follow us on INSTAGRAM!!
Camp Registration here.

Camp Newsletter Archives
Add yourself to the MHSSC hot list!!
Give us your email address so we can send you late-breaking information about camp.