June 3, 2018
WHAT ARE YOU WAITING FOR?!
Four sessions down, 10 to go! Everybody gets better here.
Come join us!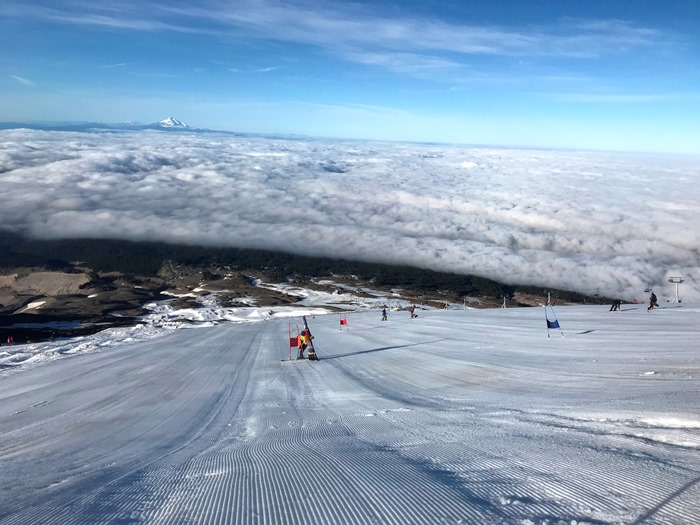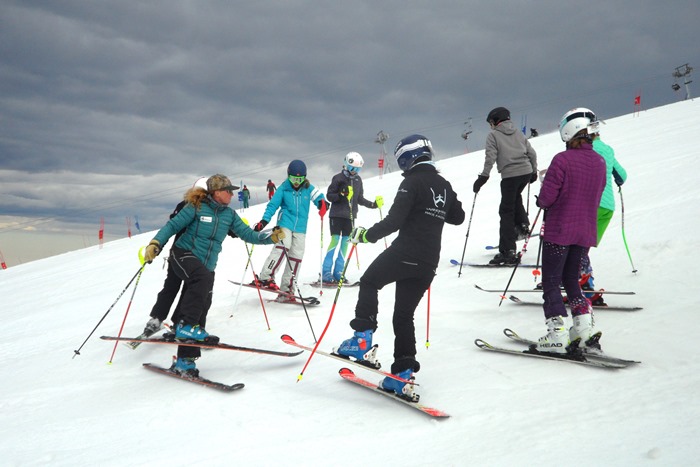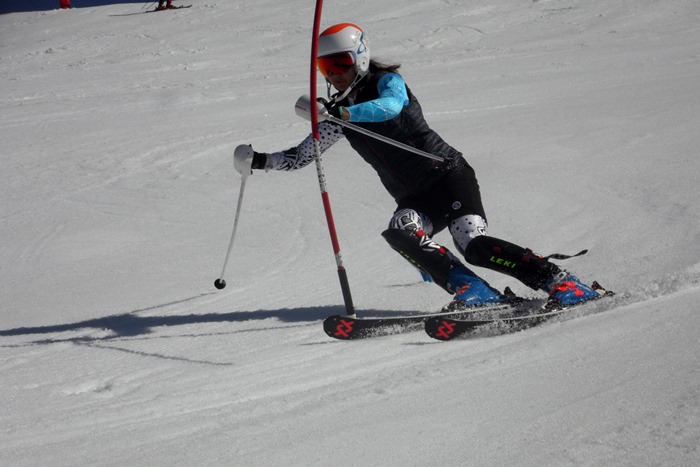 Follow us on INSTAGRAM!!
Camp Registration here.

Camp Newsletter Archives
Add yourself to the MHSSC hot list!!
Give us your email address so we can send you late-breaking information about camp.