August 4, 2019
August ski camps are here!
10 weeks in the books, but plenty of ski camp left, including our annual Adults-Only session, that last week of August. Get yourself to Oregon!
Come join us!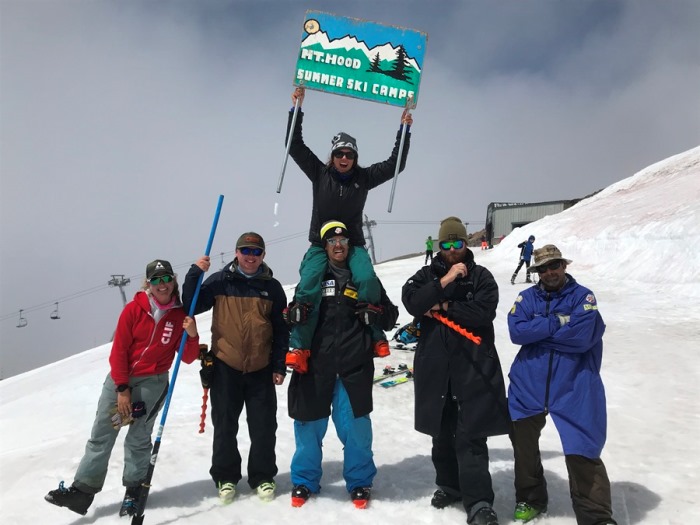 Follow us on INSTAGRAM!!
Camp Registration here.

Camp Newsletter Archives
Add yourself to the MHSSC hot list!!
Give us your email address so we can send you late-breaking information about camp.