July 21, 2019
6 more weeks!
Summer is flying by fast, but we still have 6 more weeks of on-snow fun!
Come join us!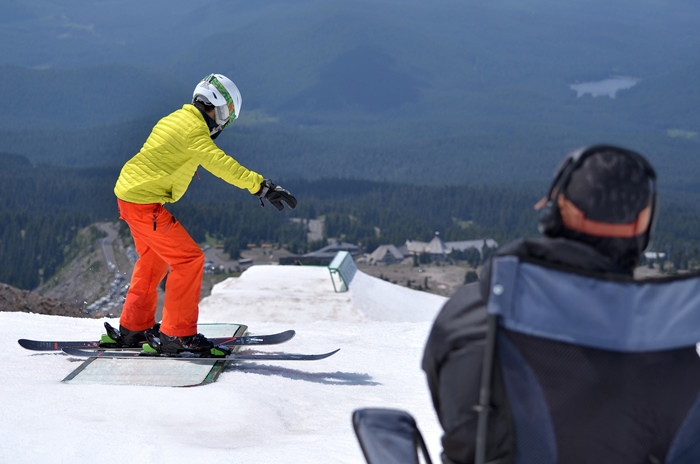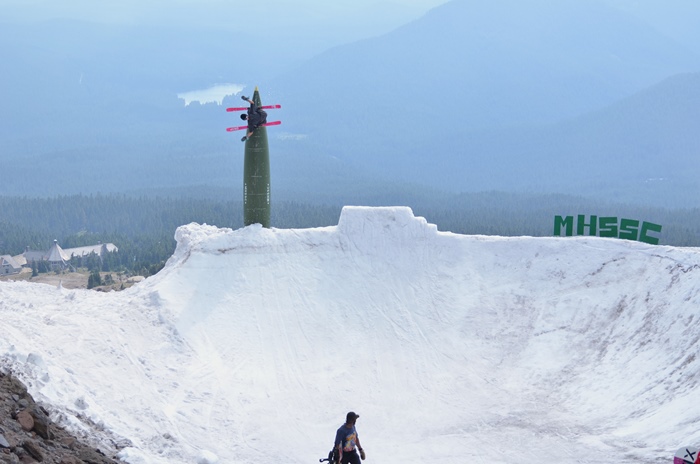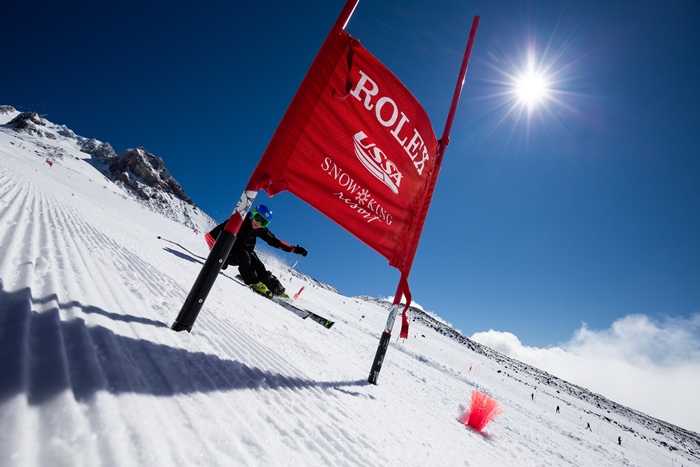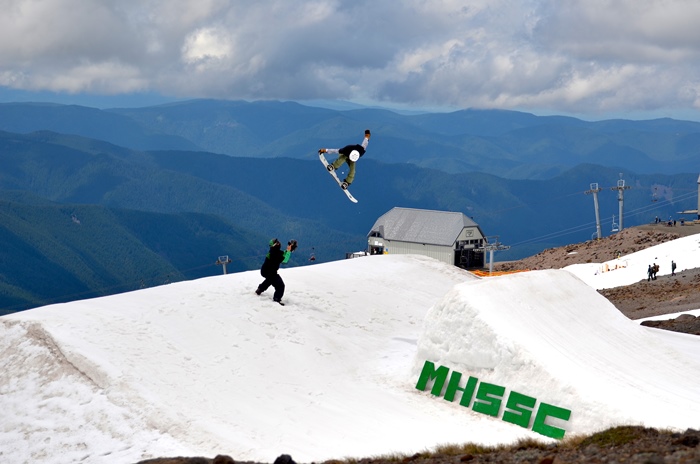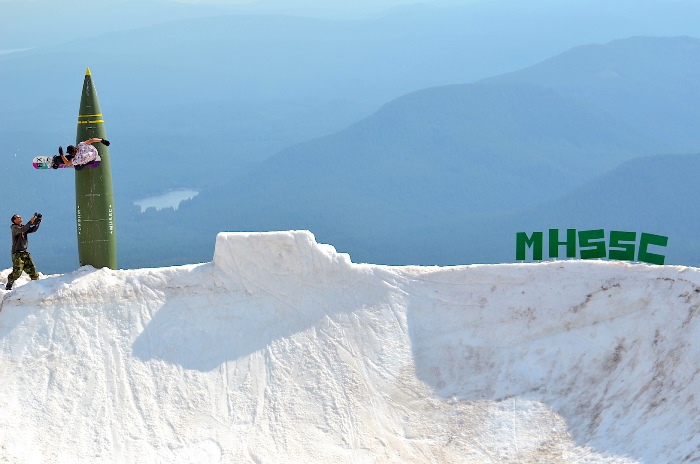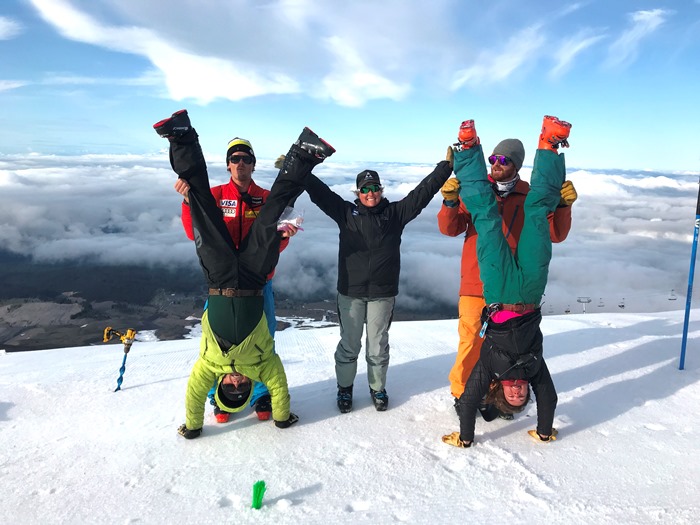 Follow us on INSTAGRAM!!
Camp Registration here.

Camp Newsletter Archives
Add yourself to the MHSSC hot list!!
Give us your email address so we can send you late-breaking information about camp.