April 5, 2018
Improve YOUR skills!!
We are in the business of MAKING BETTER SKIERS AND SNOWBOARDERS. It's what we do. 40+ years we've been at this. Our staff are dedicated to helping our campers improve each day and get to their next skill level by the time they go home. We are the only camp that offers training for ski racers, mogul skiers, freeskiers, snowboarders and snowboard racers.
Spring Camp session 2 begins this Sunday!
Come join us!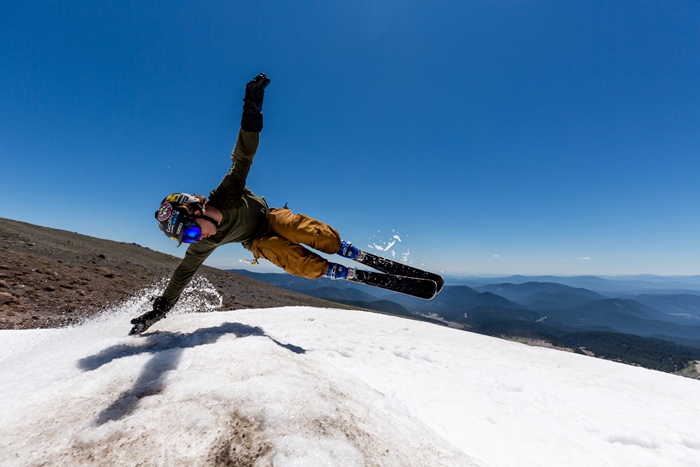 Follow us on INSTAGRAM!!
Camp Registration here.

Camp Newsletter Archives
Add yourself to the MHSSC hot list!!
Give us your email address so we can send you late-breaking information about camp.