February 26, 2017
SPRING & SUMMER CAMPS COMING UP!

Timberline is reporting 34.59 to 53.46 FEET of snow on the Palmer Glacier as of February 22, 2017.  What does this mean? It means this summer is going to be outstanding!! And spring camps will be amazing too. The top of Palmer chairlift terminal is buried!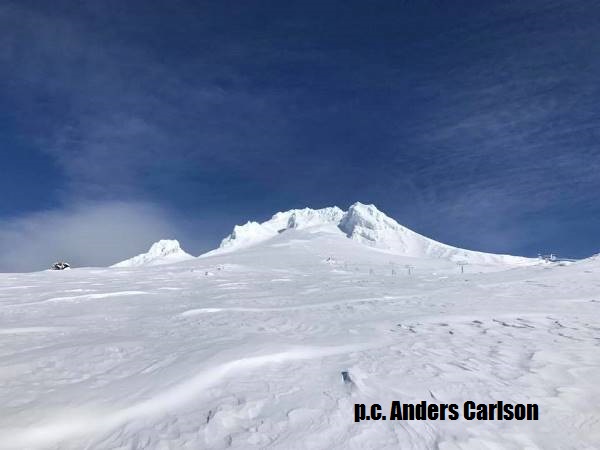 Follow us on INSTAGRAM!!
Camp Registration here.

Camp Newsletter Archives
Add yourself to the MHSSC hot list!!
Give us your email address so we can send you late-breaking information about camp.