August 5, 2018
Late Summer Skiing is a thing!
Skiing in August. Who does that?! We do! After skiing, we'll take you white water rafting, or to the lake, or rockclimbing.
Our annual Adults-Only session is the last week of August.
Come join us!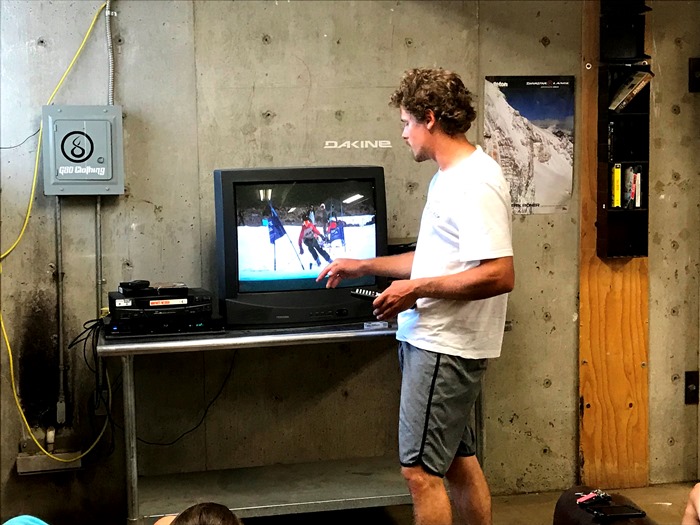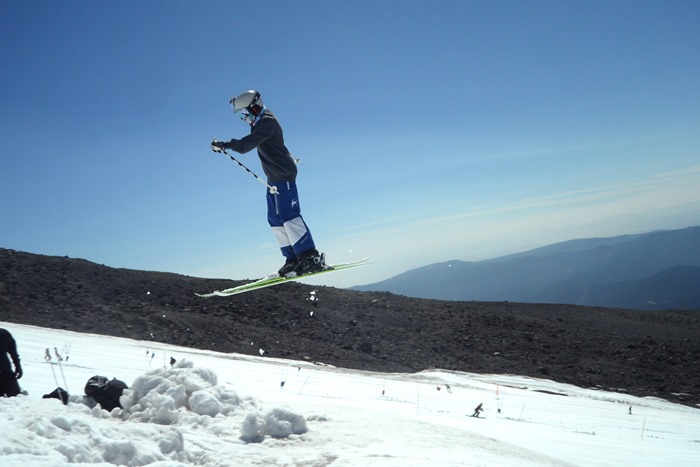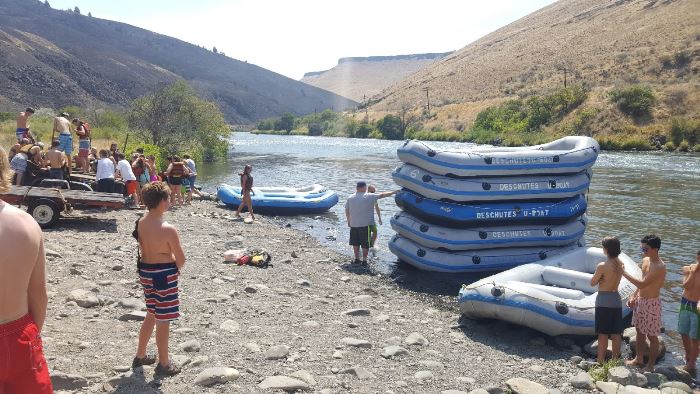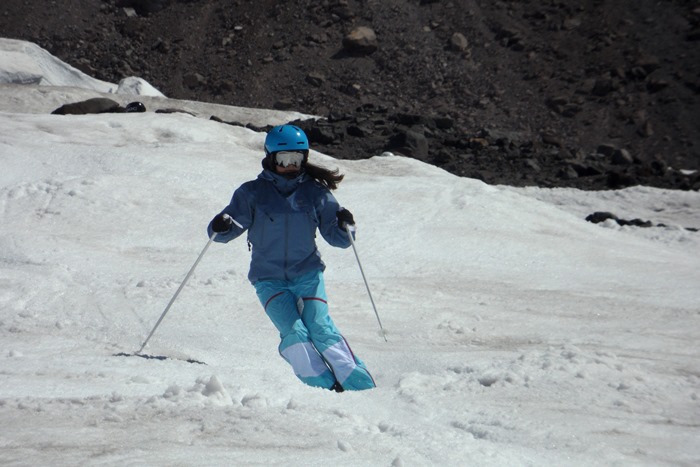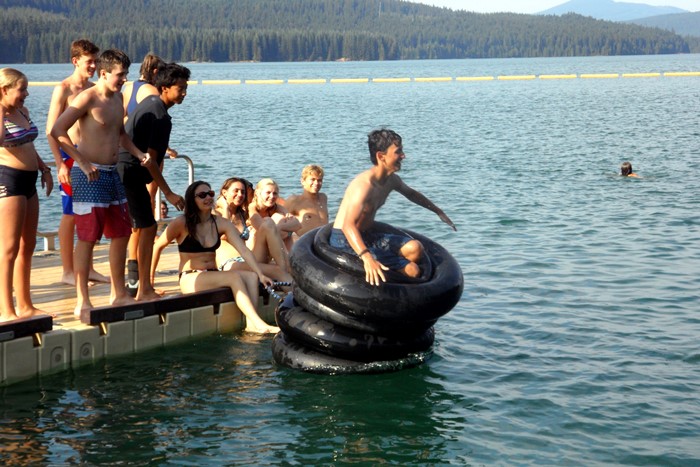 Follow us on INSTAGRAM!!
Camp Registration here.

Camp Newsletter Archives
Add yourself to the MHSSC hot list!!
Give us your email address so we can send you late-breaking information about camp.