December 13, 2017
WINTER CAMPS ARE HERE!!
We just wrapped up Winter Session 1 and are looking forward to Winter Sessions 2 and 3. Not too late to sign up.
Winter Session 2: December 15 - 19
Winter Session 3: December 26 - Jan. 2
We also have our 13th annual Oregon High School Ski Race Camp for local HS racers, December 21-22. Details here.
Come join us!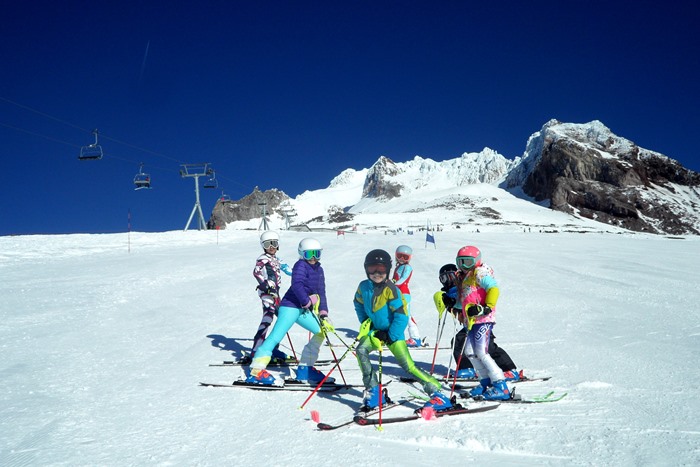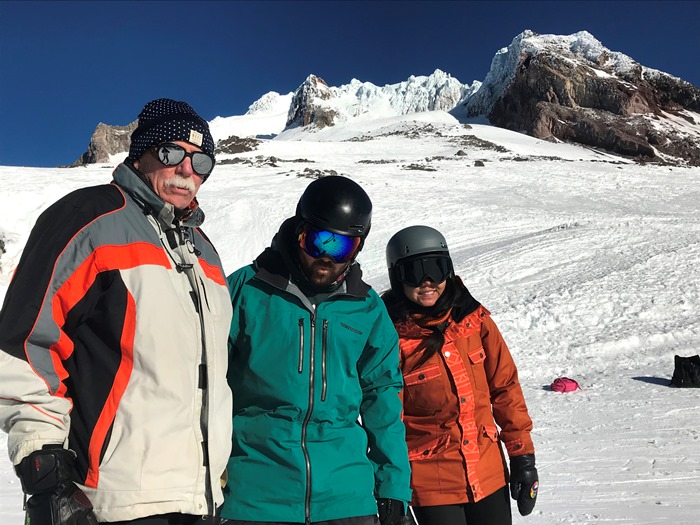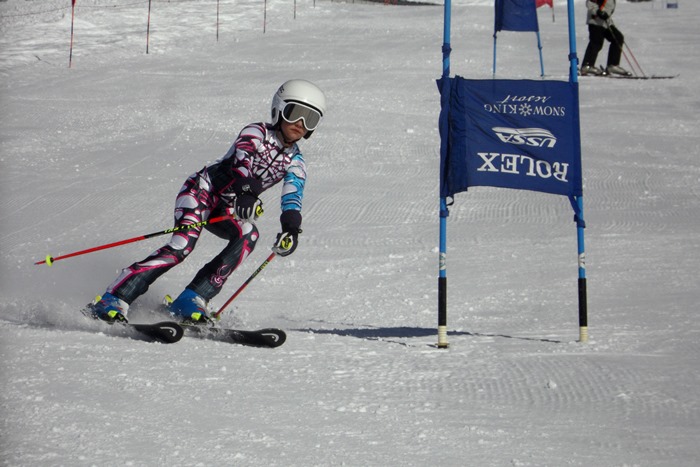 Follow us on INSTAGRAM!!
Camp Registration here.

Camp Newsletter Archives
Add yourself to the MHSSC hot list!!
Give us your email address so we can send you late-breaking information about camp.