Printer Friendly camp application

Click --> Camp Application Printer Friendly copy in PDF format

Please use the Parent/Guardian's email address, as that's where we will be emailing you the Release Forms/Confirmation packet when you sign up.
Please MAIL in your filled-out camp application. Faxes are often times too hard to read.
MHSSC
PO Box 317
Government Camp, OR 97028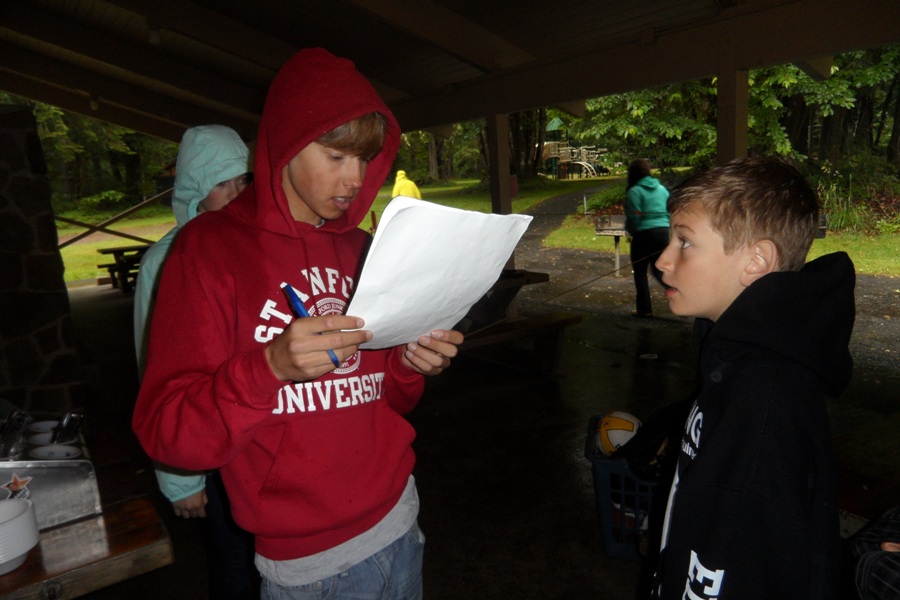 Add yourself to the MHSSC hot list!!
Give us your email address so we can send you late-breaking information about camp.