October 30, 2021
Sun Valley Thanksgiving Ski Race Camp plus 2 winter camps at Hood!
We have decided to take our 2021 Thanksgiving camp to Sun Valley this year! This camp will be for ski racers only, intermediate skiers and above. Click the photo for more details.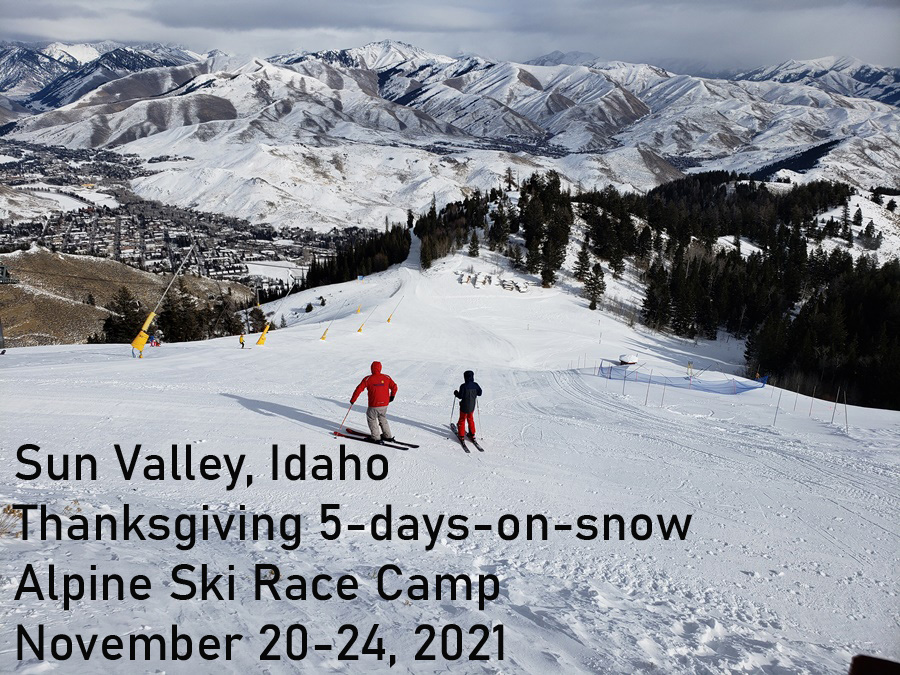 We also have 2 Winter Sessions scheduled at Mt Hood.
This is open to Ski Racers, Freeskiers and Snowboarders. Click the photo for more details.
Stay healthy out there.
Follow us on INSTAGRAM!!
Camp Registration here.

Camp Newsletter Archives
Add yourself to the MHSSC hot list!!
Give us your email address so we can send you late-breaking information about camp.