August 29, 2022
Another great Summer in the books!
We just wrapped up Summer '22, with excellent weather, plenty of snow, and virtually zero lift lines! What more could you ask for? SkiRacing.com just published an article and video about our camp that you can see here.
Wanted to thank everybody that joined us this Summer! We appreciate you guys!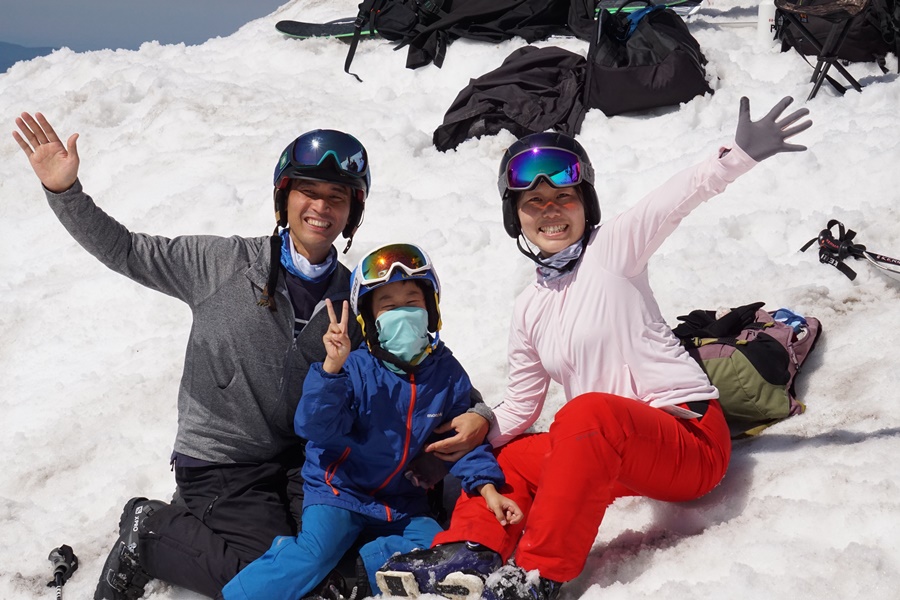 Stay healthy out there.
Follow us on INSTAGRAM!!
Camp Registration here.
Camp Newsletter Archives
Add yourself to the MHSSC hot list!!
Give us your email address so we can send you late-breaking information about camp.