August 31, 2023
THANK YOU SO VERY MUCH!
Summer 2023 has come and gone. It felt like it went by so fast. So many great memories! So many great kids! We are so thankful for all of you for coming to our camp! We hope you all have a fabulous snow-filled winter at your home mountains, so you guys can put your improved skills to the test.
We already look forward to Summer 2024!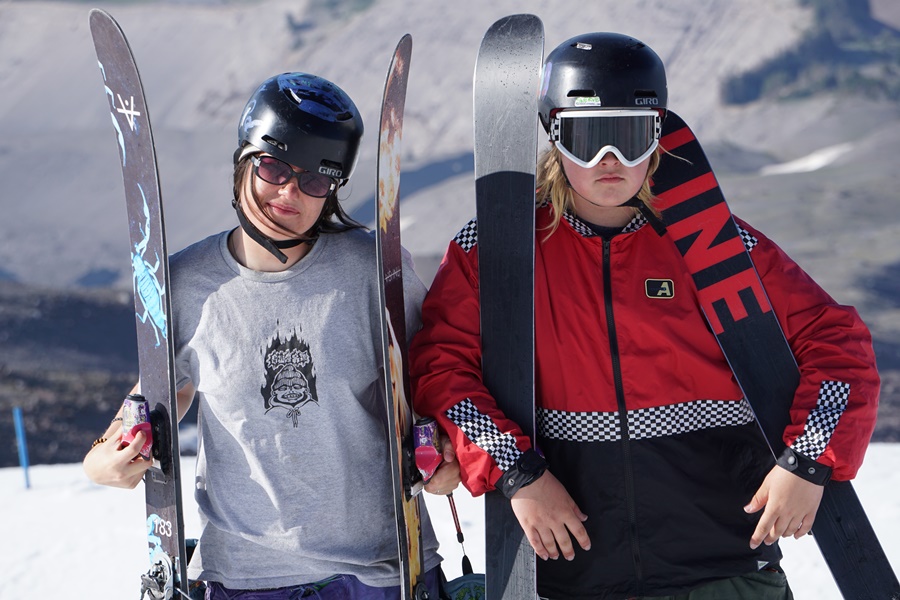 Stay healthy out there.
Follow us on INSTAGRAM!!
Camp Registration here.
Camp Newsletter Archives
Add yourself to the MHSSC hot list!!
Give us your email address so we can send you late-breaking information about camp.