September 17, 2020
THANK YOU!
We just wanted to send out a big "THANK YOU" to all of our campers, staff and Timberline mountain employees for making Summer 2020 a success! Special shout-out to Timberline staffers Logan Stewart, Gretchen Emmons-Kelly, and Miles Bland for the key roles they played in helping keep everyone safe.
Conditions permitting, our next scheduled camp is Thanksgiving week camp in late November.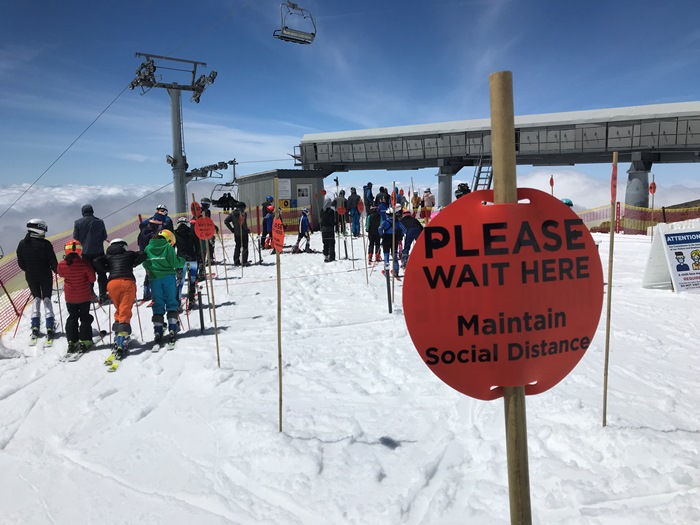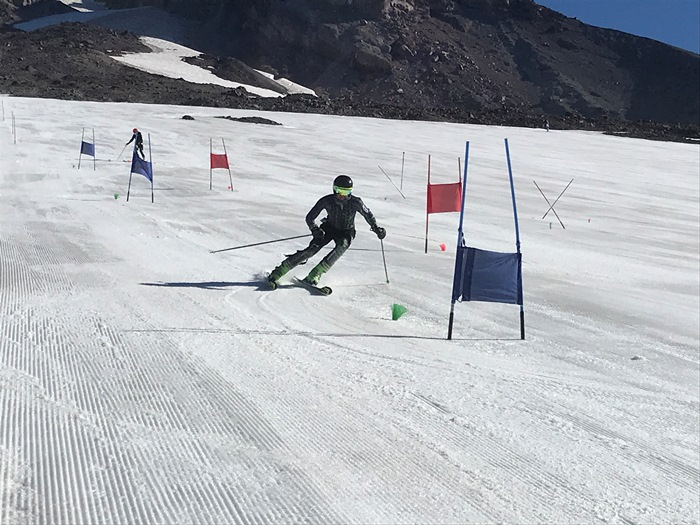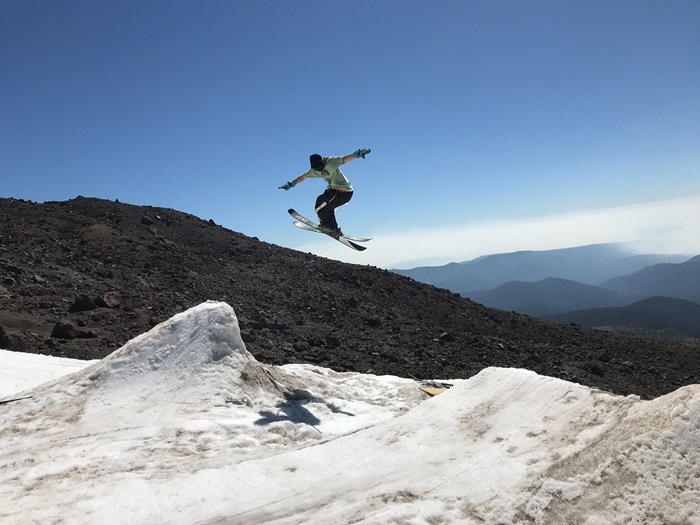 Stay healthy out there.
Follow us on INSTAGRAM!!
Camp Registration here.

Camp Newsletter Archives
Add yourself to the MHSSC hot list!!
Give us your email address so we can send you late-breaking information about camp.