FALL/THANKSGIVING CAMPS
*10/28/2022 update: There are no MHSSC camps scheduled for the Fall of 2022
Yep, we're taking the show to Sun Valley, Idaho!!
We have a 5-days-on-snow Thanksgiving camp scheduled for November 20-24, 2021. This camp is for ALPINE RACERS ONLY. Full camp includes lift tickets, coaching, transporation, 3 catered meals/day and lodging. Arrival day will be Friday, November 19. Departure date is Thursday, November 25 (Thanksgiving Day), unless you plan to travel on the last ski day, Wednesday, Nov. 24. The other option is "Coaching Only" camp, which includes lift tickets and coaching; nothing else. This camp will be coached by our head coach Mike Syrovatka, plus an assistant coach to be announced soon. Slalom and GS training. Again, this Sun Valley camp is for Alpine Racers Only. This camp is for intermediate level skiers or above.
For those of you doing the Full Camp, lodging will take place at the legendary Sun Valley Lodge.
Schedule: We meet daily at 8am at River Run lodge. We'll do a morning training session for 2.5 hours, and again another 2.5 hour session after lunch.
For those flying in, the Friedman Memorial Airport is located 13 miles south of Sun Valley.
*We are still working out some of the logistical details.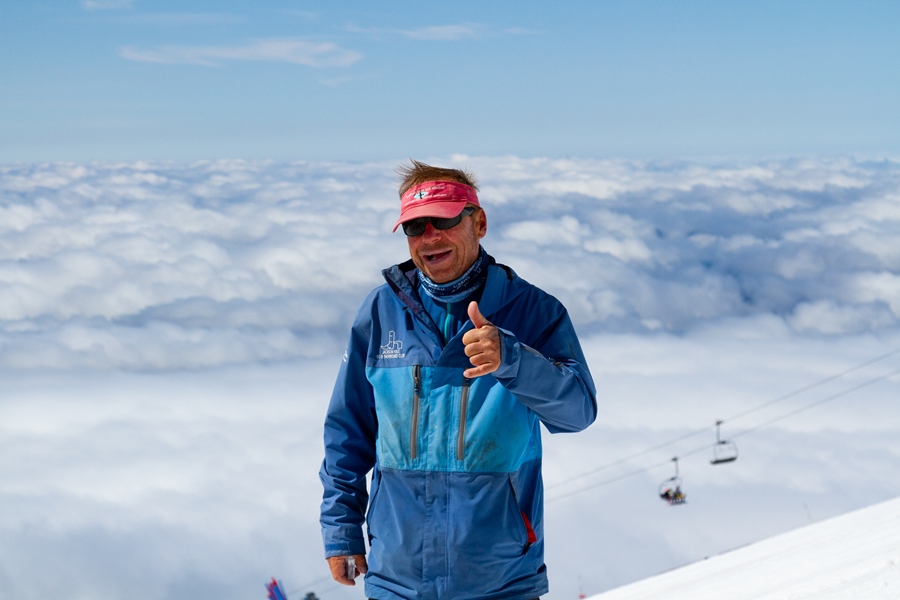 Sun Valley
Add yourself to the MHSSC hot list!!
Give us your email address so we can send you late-breaking information about camp.