TIMMY JOHNSON
Timothy Alexander Johnson passed away unexpectedly on October 16, 2015 at the young age of 22. Timothy was born on December 27, 1992 to Cyndi Carrell and Charles Johnson in Pensacola, Florida. Being part of a military family, Timothy lived in many places as he grew up. After graduating high school in 2010, Timothy went to Shepherd University for a year. After that, Timothy moved to Government Camp, Oregon to pursue his lifelong passion- snowboarding. Timothy was known and loved by many for his contagious laugh, invigorating smile, and silly, outgoing personality. He was a positive and fun person, who always found the good in any situation. Although Timothy is gone, his wonderful and happy memory lives on in his family and friends. We will miss him terribly.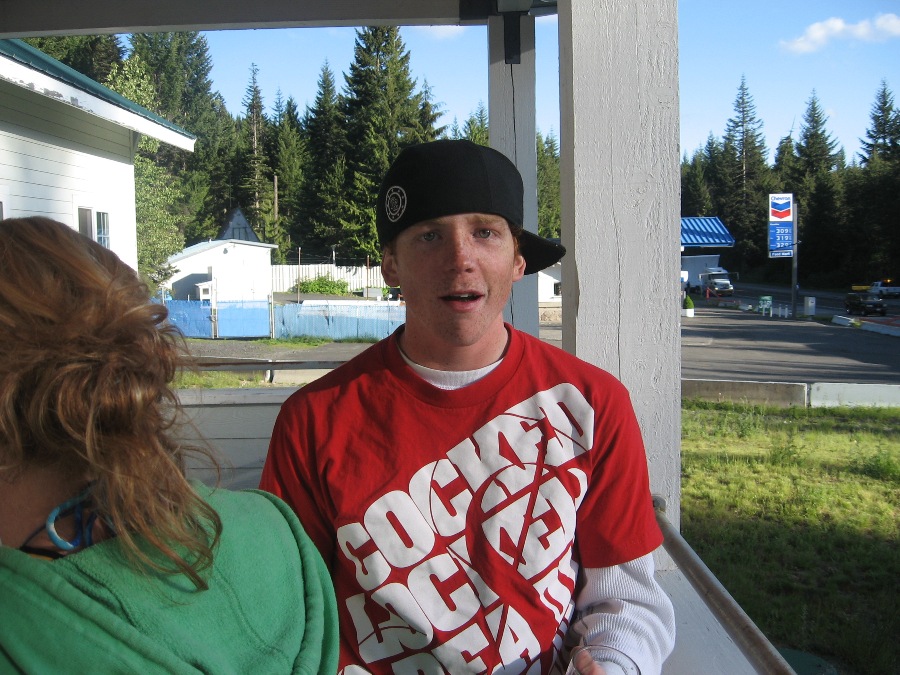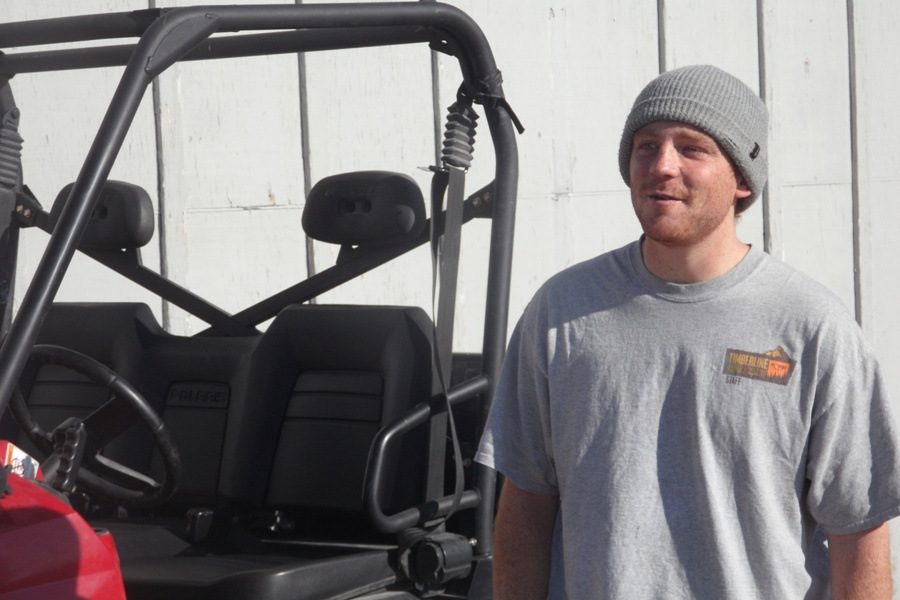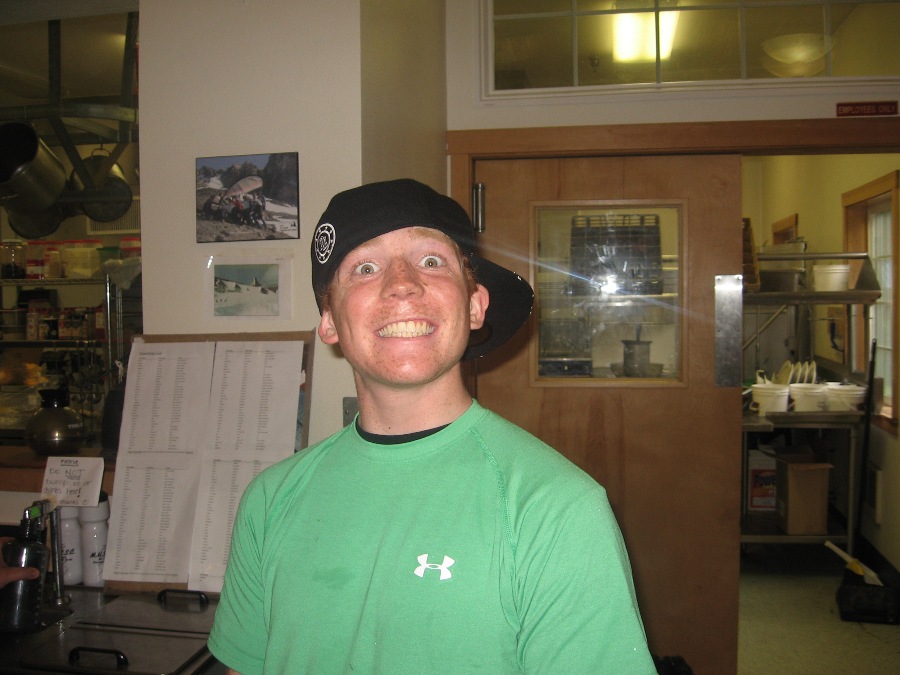 Add yourself to the MHSSC hot list!!
Give us your email address so we can send you late-breaking information about camp.